Red Nova Labs
Red Nova Labs is a web development and marketing agency based in Kansas City where I worked as a designer and illustrator for two consecutive summers. I was responsible for designing user interfaces for several websites as well as creating clip art and graphics for their many projects.
U.S. Department of Energy
At Stanford University, a small group of professors and students were contracted by United States Advanced Research Projects Administration to evaluate different user interfaces in their effectiveness towards behavioral change. I worked as Lead Designer to create a group of three different Facebook apps that would encourage users to conserve energy. The results were then collected in a formal study.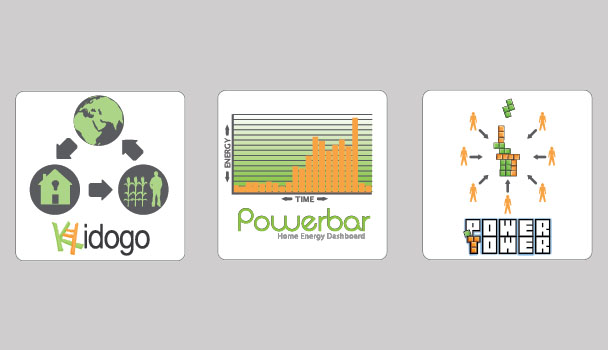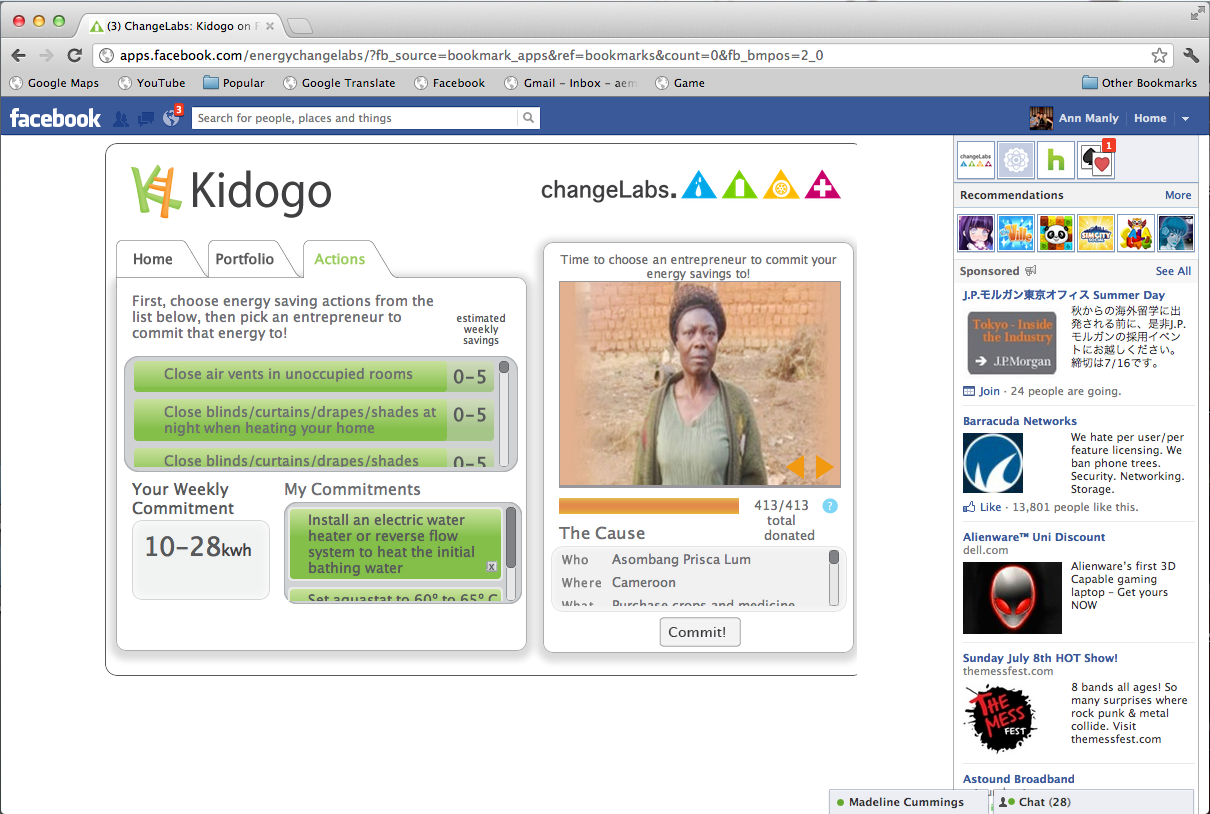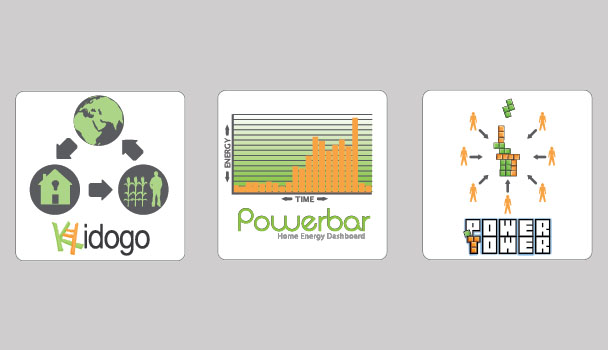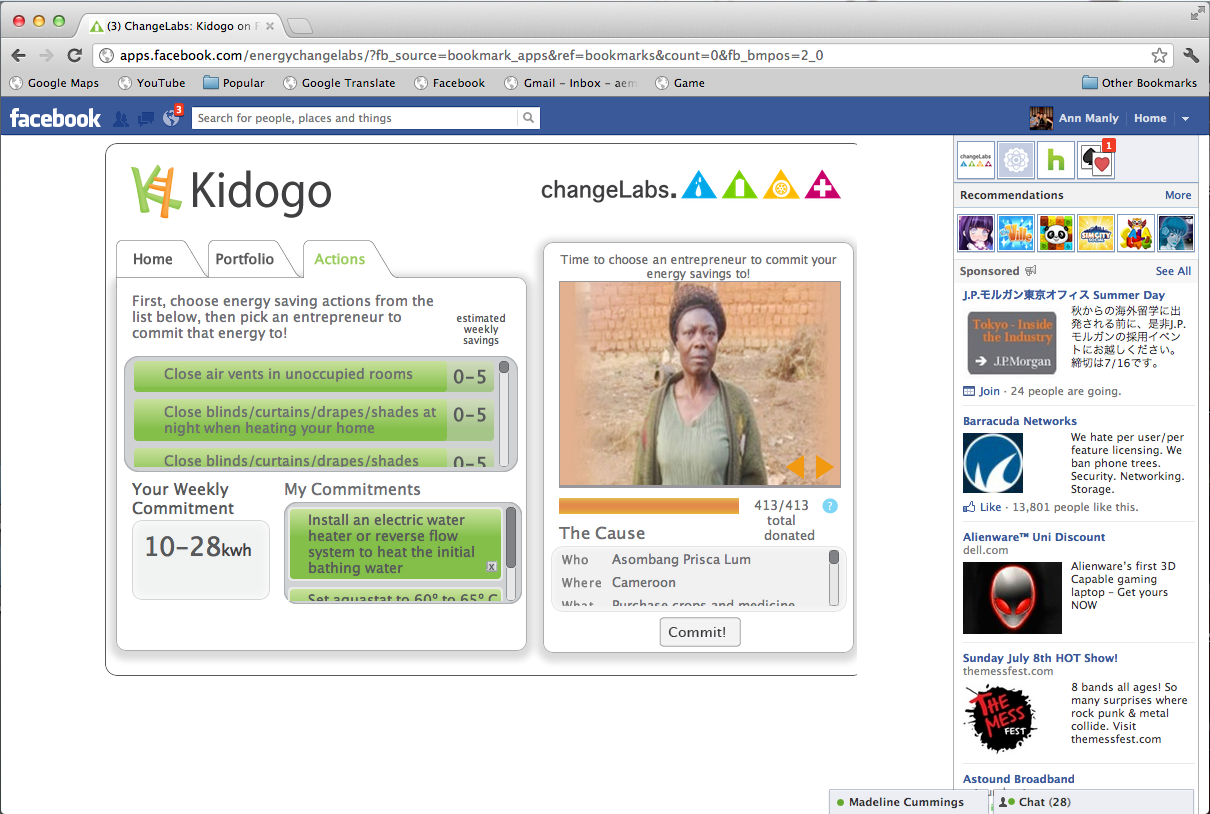 G2Studios
G2Studios is a creative design agency located in Beijing that produces media such as websites, video, motion graphics and photography for clients including BMW, HP, Mircrosoft, Samsung and Olay. While interning there I was responsible for graphic design and animation projects.
THE STANFORD ROBOT ZOMBIE APOCALYPSE
In 2008, I was awarded an Angel Grant from Stanford University Undergraduate Advising and Research to illustrate and print my own original comic. The story takes place when an apocalyptic battle breaks out between the humanities students, who have an army of zombies, and the science students, who have an army of robots. After Digitally illustrating the 100 pages series, I printed it and distributed it myself.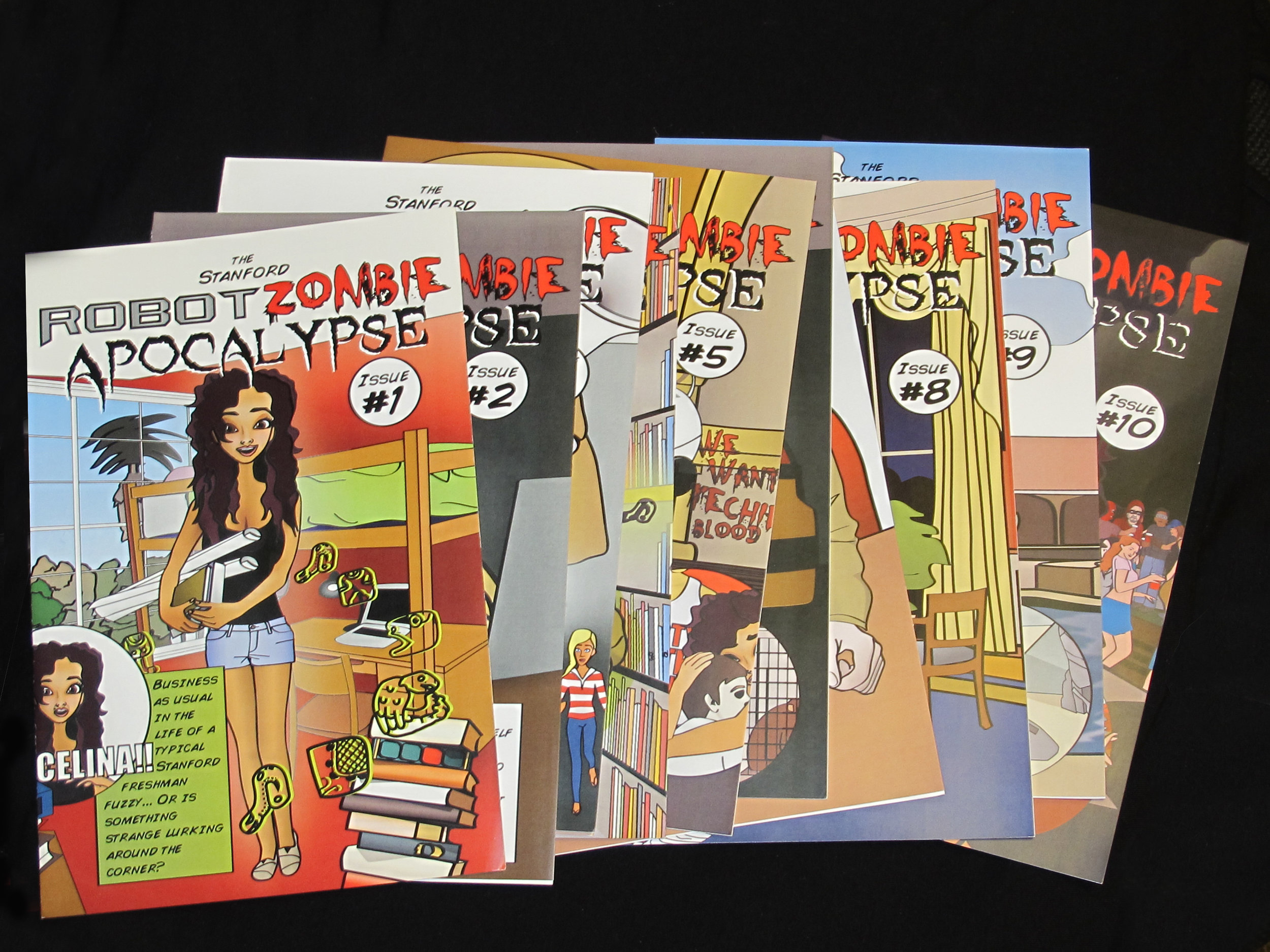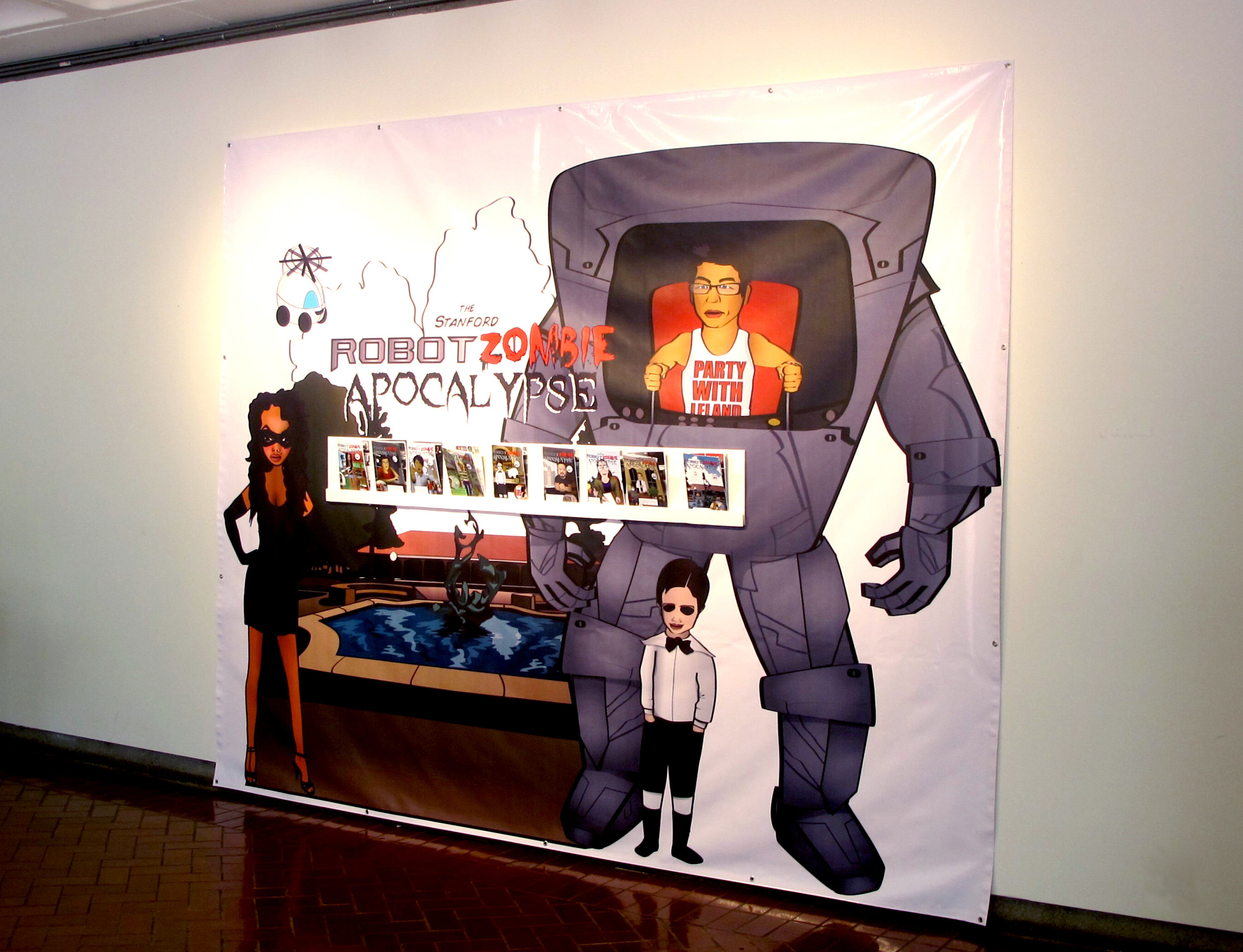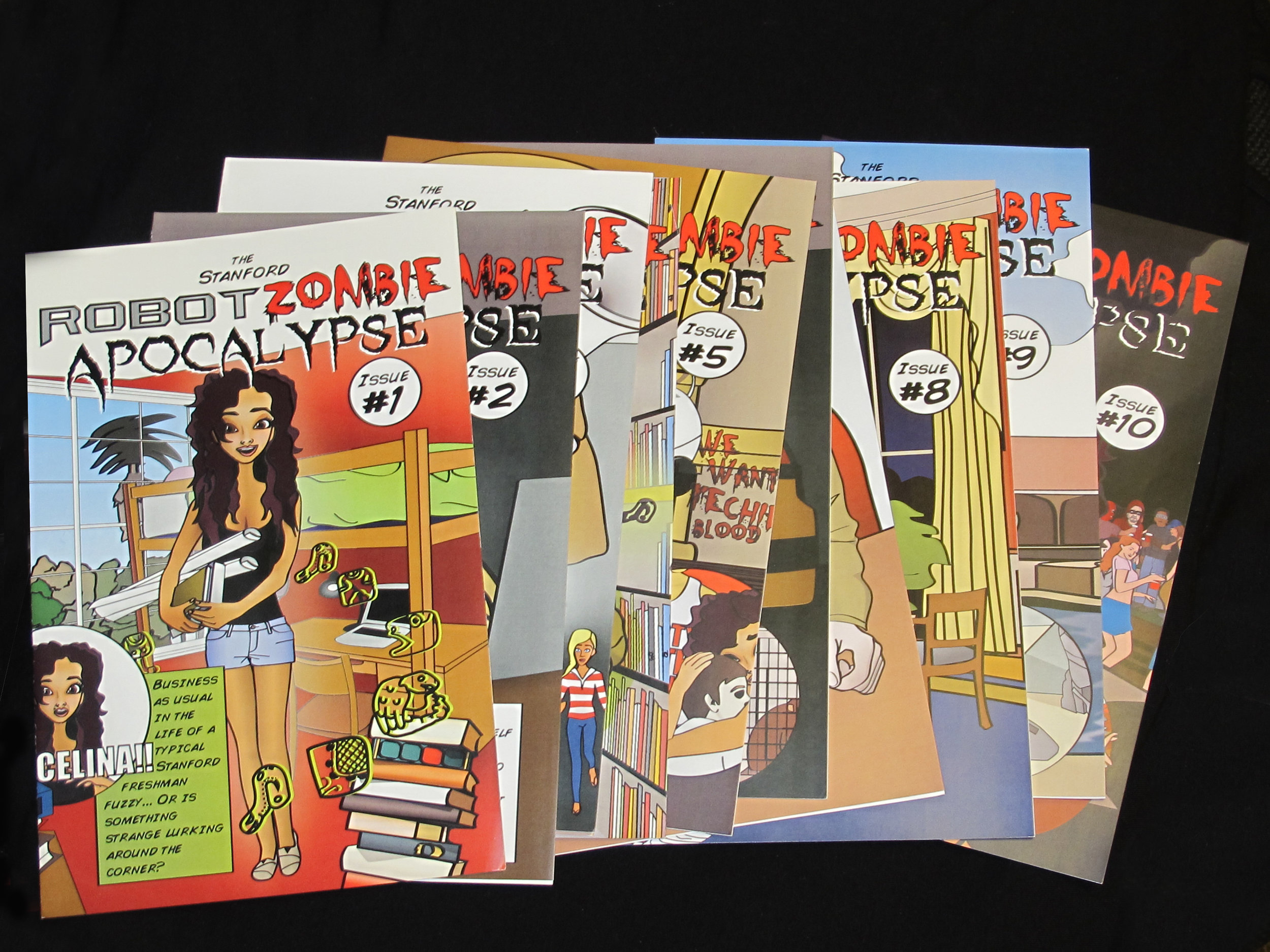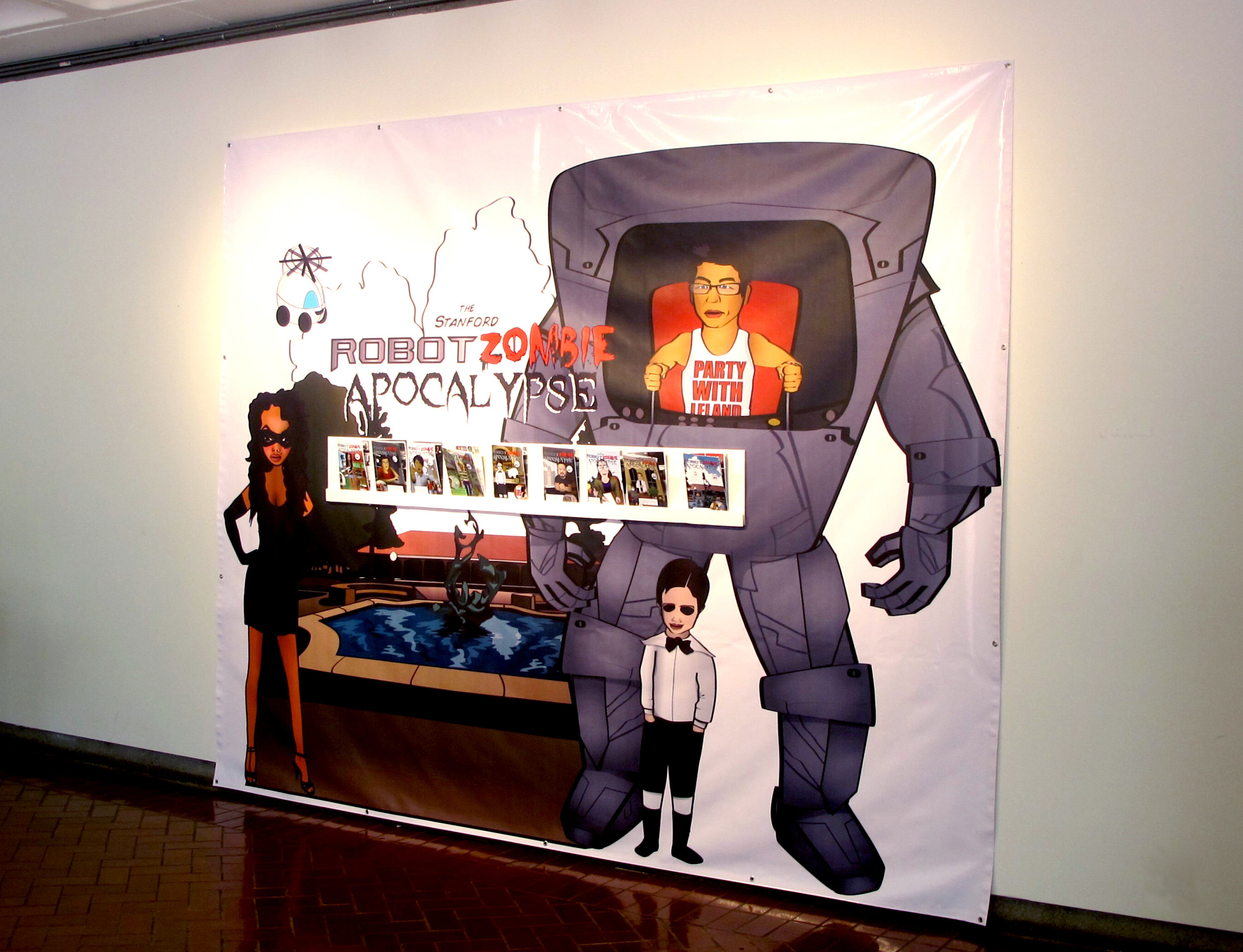 While working at Galleria Civico, a contemporary art gallery and cafe in downtown Florence, I was responsible for graphic design projects and publicity. I also helped organize events and exhibits with international guests.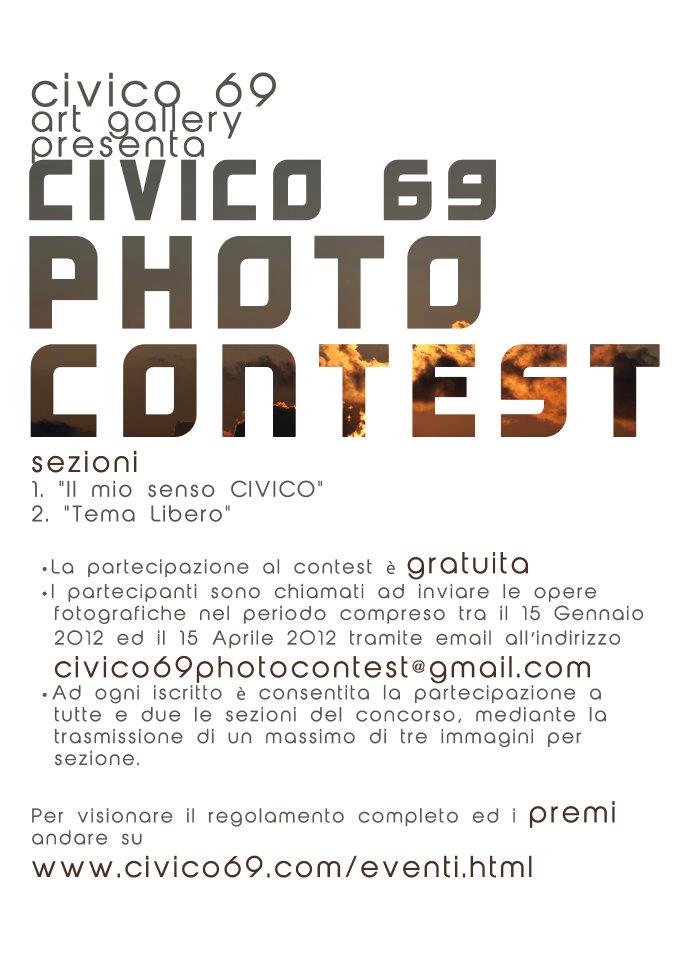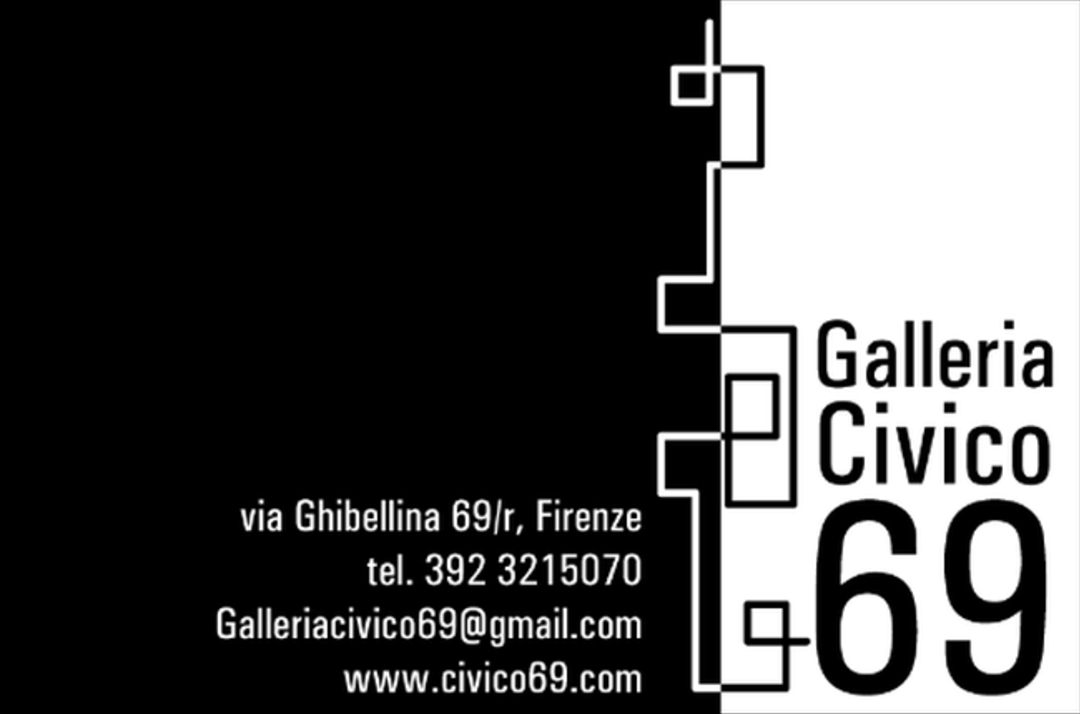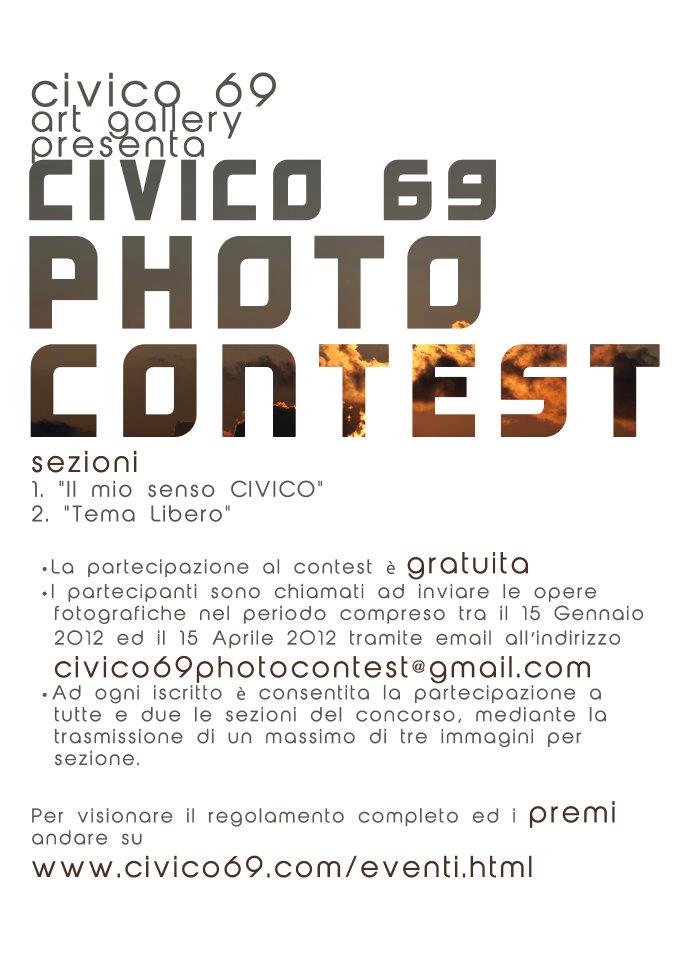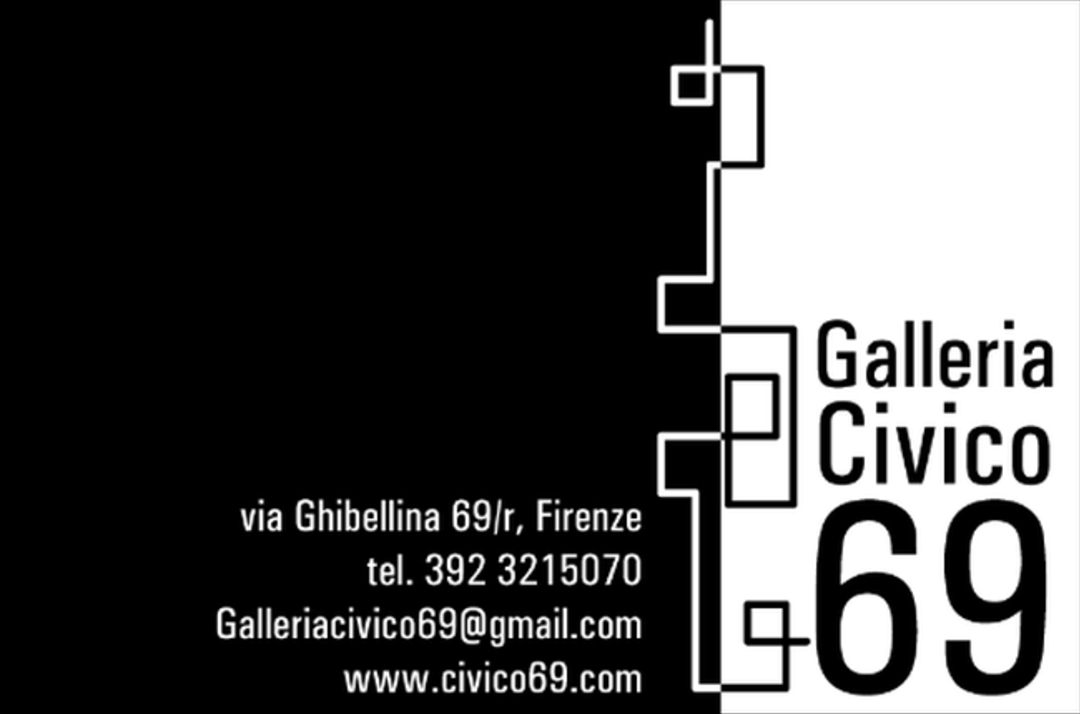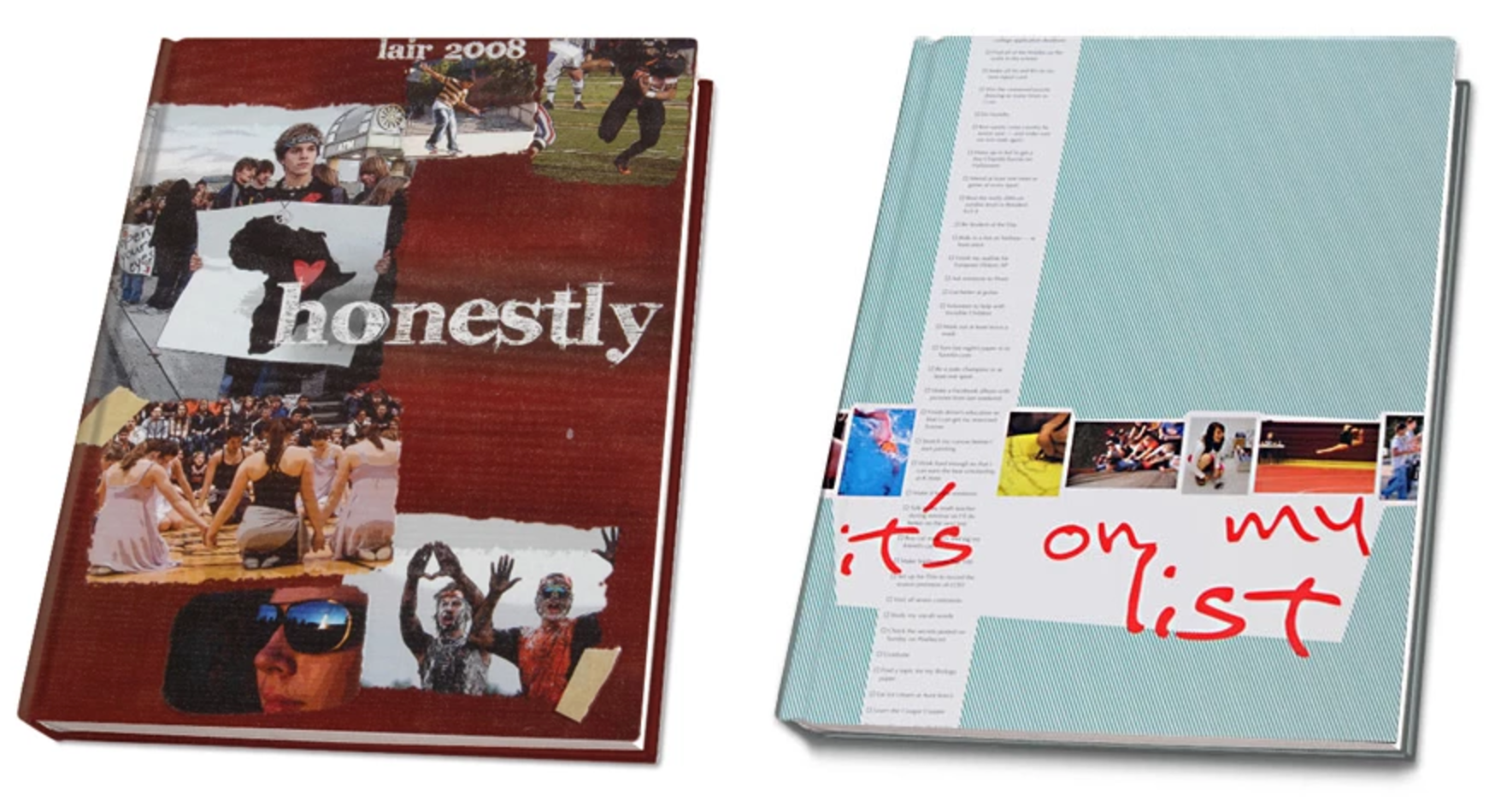 The Lair
From 2007-2009, I served as the Design Editor for The Shawnee Mission Northwest Lair, a nationally renowned, 375 page, high school yearbook. I was responsible for coordinating photos and copy with my designs to create a cohesive look and story.